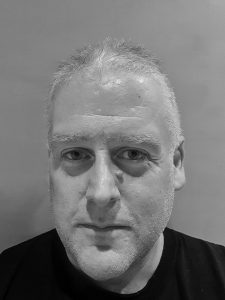 A blog about cybersecurity. I'll be meandering across security architecture, security management and project delivery. Whatever catches my eye at work.
My name is Phil Huggins, I've done most jobs in cybersecurity over the last 20 years and have plenty of opinions to share.  I currently work as a Senior Civil Servant and have taken a sabbatical from my role as an an indepdendent security and risk professional. I have been involved in a lot of different industry sectors and a lot of different systems over the course of my career. The company I work for when not on sabbatical is: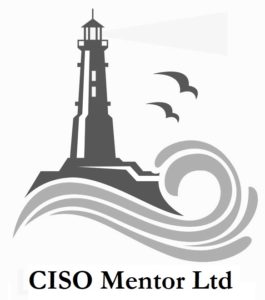 I'm based in London, UK and you can find me on Linkedin and on Keybase.
I am one of the founders of the Uncon and I can usually be found lurking at or running the Uncons. I occasionally show my face at DC4420 as well. When I present at a public forum I am now sharing my presentations via my Slideshare account. I also list my work-related reading list here on Goodreads. I am somewhat active Fellow of the British Computer Society and am on the Branch Committee for the London South Branch and am also a Fellow of the Royal Society for the encouragement of Arts, Manufactures and Commerce. I was also the chairman of the Security & Privacy Executive of the BCS.
I need to add: This is a personal weblog. The opinions expressed here represent my own and not those of my employer.